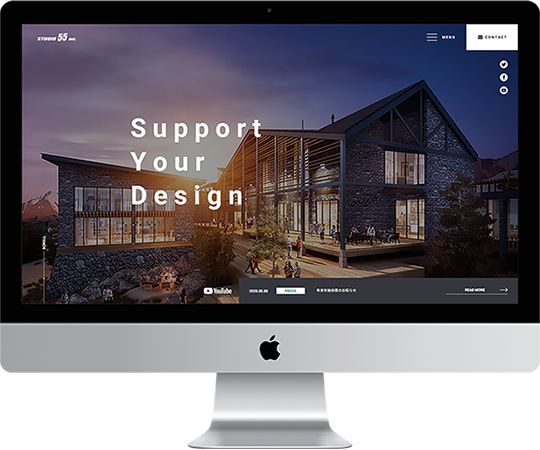 Support Your Design
We Support Your Designs
We visualize Your
- Design Data
- Architectural and Construction Data
- Virtual Reality through the METAVERSE
We will make your visions a reality
Services
We are always looking for new software worldwide and are among the first to introduce it to Japan, providing the most up-to-date performance. In addition, we provide valuable services that combine the high technical skills and efficiency of production systems of Asian knowledge workers with Japanese design management.
PERFORMANCE

These are the results of our support to our clients, thanks to our 614 production staff as of 2022.6.
Only a part of our work is disclosed because some projects are subject to confidentiality agreements.

Three characteristics
01WORK FLOW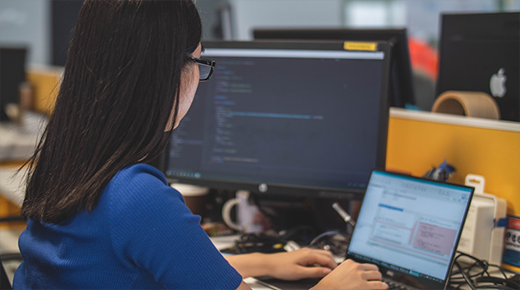 Efficient Japanese and Asian
Work Solutions
Our overseas offshore team and Japanese design support team will shape your ideas.
Here is an explanation of the process from inquiry, order placement, production to delivery.
02SERVICE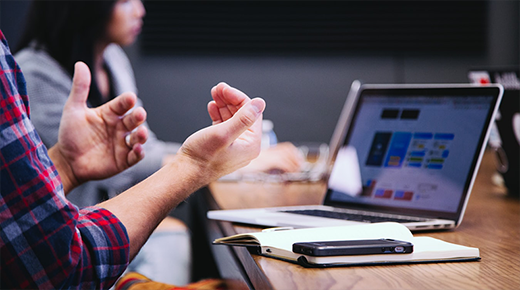 We exceed your expectations
Great Value
We will propose the best plan after hearing from you.
Taking advantage of our strengths, we provide valuable services tailored to your budget, quality, and fast delivery speed.
03Order GO!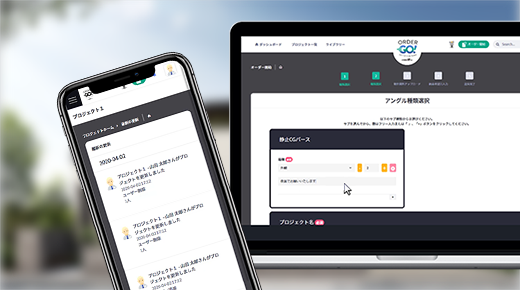 Order GO!
More Accurate, More convenient
The Order GO! system makes CG perspective, CG animation, VR, and BIM production easier and more comfortable.
It facilitates communication during quotation, ordering, and production.

Careers
We Will Support Designs Worldwide
Asia is waiting for Japan.
Japan is expecting Asian knowledge workers.
A great team is waiting for you.
Join us, STUDIO55 Inc. and contribute to design all over the world.
Number of Employees
in Japan

72people
Number of employees
in overseas offshore regions

614people


(44 subsidiaries + 570 offshore)
Total number of employees
in 17 cities in 7 countries

614employees